Thursday, September 15, 2022
Jerald Schnoor, PhD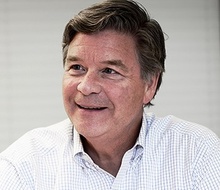 Allen S. Henry Chair in Engineering
Professor, Civil & Environmental Engineering
Professor, Occupational & Environmental Health
Co-Director, Center for Global & Regional Environmental Research (CGRER)
4:00 pm
Thursday, September 15, 2022
Kollros Auditorium (101 BBE)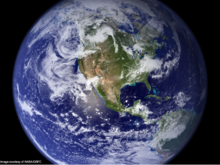 U.N. Secretary-General António Guterres called the recent UN report on climate change a "code red for humanity."   Among its many findings, "It is unequivocal that human influence has warmed the atmosphere, ocean and land."
Furthermore, greenhouse gases like carbon dioxide are the highest concentration in the atmosphere for at least 2 million years; methane and nitrous oxide are the most in more than 800,000 years; and our average temperature on earth is the warmest in at least 2,000 years. All are increasing steadily.
This talk will project where we are going, what we should expect, and what we can do about it.
---
Individuals with disabilities are encouraged to attend all University of Iowa sponsored events. If you are a person with a disability who requires a reasonable accommodation to participate in this program, please contact Minnetta Gardinier in advance at 319-331-6235 or m-gardinier@uiowa.edu.