Thursday, November 17, 2022
Susan R. Johnson, M.D., M.S.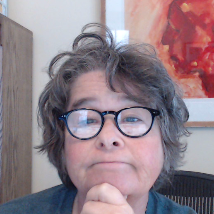 Professor Emeritus
Department of Obstetrics & Gynecology
4:00 pm
Thursday, November 17, 2022
Kollros Auditorium (101 BBE)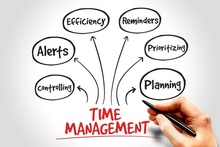 In popular culture "time management" means planning every minute, being efficient,  and getting everything done. It's something you need for your career, not your life. 
This time management does not fit with anyone's vision of "retirement."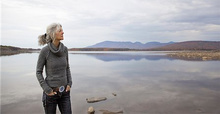 But there is another, more useful, more accurate version of time management:  Time is all we have.  We want to use our time to create a life worth living.  To do that, we need to decide what to do, plan (enough) to make those things happen, and do them with joy rather than stress.
Join me in discussing how this time management framework can enhance your retirement life. 
---
Individuals with disabilities are encouraged to attend all University of Iowa sponsored events. If you are a person with a disability who requires a reasonable accommodation to participate in this program, please contact Minnetta Gardinier in advance at 319-331-6235 or m-gardinier@uiowa.edu.
~ Sponsored by the Emeritus Faculty Council and the Office of the Provost ~