Thursday, October 5, 2023
Patricia Foster, Ph.D., M.F.A.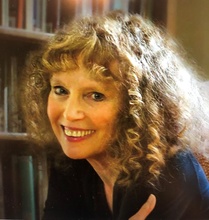 Professor Emerita, Department of English
Nonfiction Writing Program
4:00 pm
Thursday, October 5, 2023
Kollros Auditorium
(101 Biology Building East)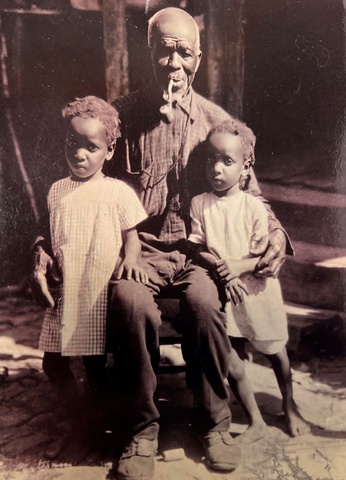 What happens when a mother and daughter with different political concerns discuss issues of race in America? 
In 2015 on a visit home to Alabama, Patricia Foster and her mother argue over the riots in Ferguson, Missouri.  This encounter becomes the catalyst for Foster's visit to Africatown in Plateau, Alabama (forty miles from her hometown), where the last American slave ship, the Clotilda, arrived in 1860 after the US had abolished the international slave trade in 1808. 
What Foster discovers in Africatown disturbs and ignites her curiosity, leading her to two significant books – Dreams of Africa in Alabama, Sylviana A. Diouf (Oxford University Press) and Barracoon, Zora Neale Hurston (Amistad) – and to writing an essay "A Dark, Unruly Space" (Massachusetts Review, a Notable Essay in The Best American Essays) in which she explores the personal and historical aspects of this experience.
---
Individuals with disabilities are encouraged to attend all University of Iowa sponsored events. If you are a person with a disability who requires a reasonable accommodation to participate in this program, please contact Minnetta Gardinier in advance at 319-331-6235 or m-gardinier@uiowa.edu.