Thursday, November 16, 2023
George 

Weiner, MD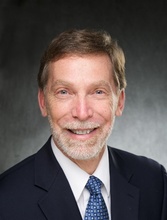 C.E. Block Chair of Cancer Research
Professor, Department of Internal Medicine
Director Emeritus, Holden Comprehensive Cancer Center
4:00 pm
Thursday, November 16, 2023
Kollros Auditorium (101 BBE)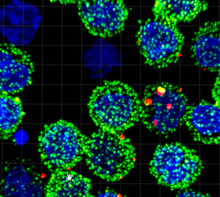 The immune system normally detects and destroys bacteria and cells infected with viruses. However, cancer cells are able to avoid destruction by the immune system. Basic research exploring how cancer cells and the immune system interact has led to the development of new drugs and treatment modalities that use the power of the immune system to treat cancer. Dr. Weiner will review the successes, challenges, and opportunities related to using the immune system to treat cancer.
---
Individuals with disabilities are encouraged to attend all University of Iowa sponsored events. If you are a person with a disability who requires a reasonable accommodation to participate in this program, please contact Minnetta Gardinier in advance at
 319-331-6235 or m-gardinier@uiowa.edu.
~ Sponsored by the Emeritus Faculty Council ~